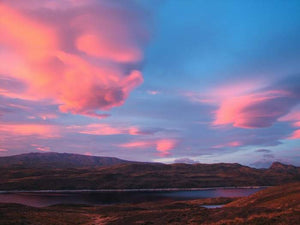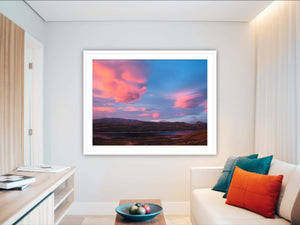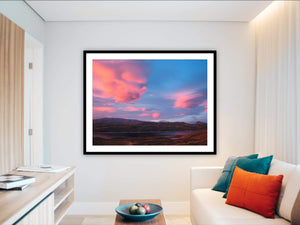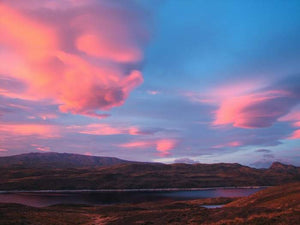 Cloudships
Wall Art
Adam Foster Images
Regular price $134 Unit price / per
Imagine the windiest place on earth where (lenticular) clouds, that look like UFO's with smooth contours capture that light like nothing else, hover right in front of you. Now you are in Torres del Paine, Chile in the heart of Patagonia.
Description 
Stretched Canvas
All canvas artwork uses the incredibly durable and impressive Eclipse Premium Satin Solvent Canvas 310GSM. With an incredible colour gamut, superior colour brilliance and image definition, your chosen artwork will look amazing on our canvas. All stretched canvas pieces are hand stretched over a frame with a mirror edge finish.
Framing
When chosen, your artwork is surrounded by one of the following frames:
Black Frame
Artwork is complimented by a beautiful black frame.
White Frame
Artwork is complimented by a pure white frame.
Floating Frame
Artwork is complimented by a beautiful floating raw wood frame. The floating frame is our most premium frame available.
Special requests
If you have any questions or special instructions at all, please contact us.