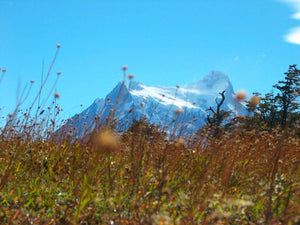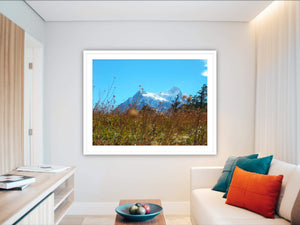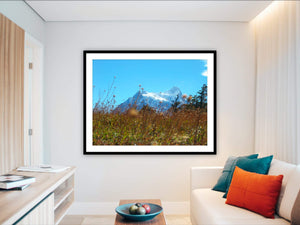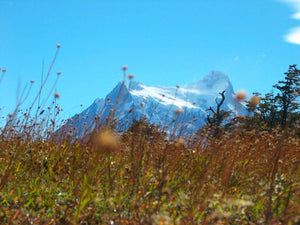 Far Away
Wall Art
Adam Foster Images
Regular price $131 Unit price / per
The wind will knock you down or prop you up as it blows through the valleys and across the meadow, you're at its mercy. Laying in the sun provides some solace as the towers of Torres del Paine rise in the distance. I'm then reminded that I'll be hiking up to pay them a personal visit, the very next day. 
Description
Stretched Canvas
All canvas artwork uses the incredibly durable and impressive Eclipse Premium Satin Solvent Canvas 310GSM. With an incredible colour gamut, superior colour brilliance and image definition, your chosen artwork will look amazing on our canvas. All stretched canvas pieces are hand stretched over a frame with a mirror edge finish.
Framing
When chosen, your artwork is surrounded by one of the following frames:
Black Frame
Artwork is complimented by a beautiful black frame.
White Frame
Artwork is complimented by a pure white frame.
Floating Frame
Artwork is complimented by a beautiful floating raw wood frame. The floating frame is our most premium frame available.
Special requests
If you have any questions or special instructions at all, please contact us.